Humans have been inventing for many years, and every so often inventions help revolutionize our modern way of life. There are some inventions out there that are so strange you won't believe they exist, and others you didn't know you needed. Some of these amazing inventions are actually pretty useful, while others are real head-scratchers.
Here are inventions that'll have you wondering why you didn't think of it first and some that will make you say… wtf!
---
1. Umbrella With a Cupholder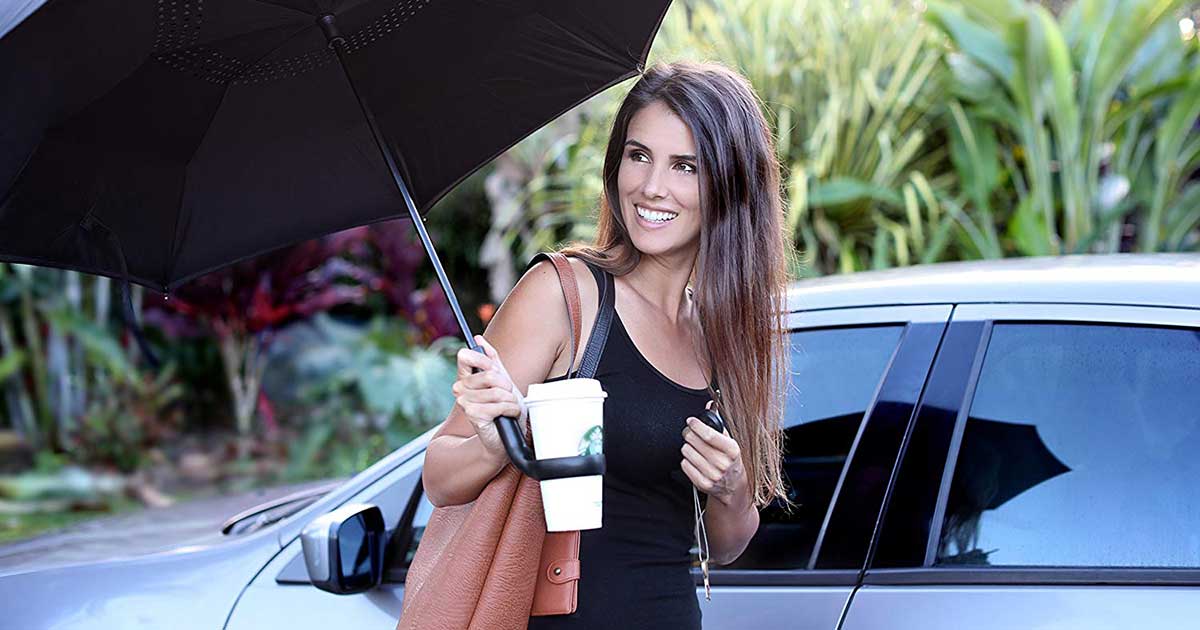 Holding your coffee while holding an umbrella can be a difficult task ? What if I told you that there is an invention that could hold your cup of coffee while holding your umbrella? Genius, right? That's what Urban Zoo has put together with their "I can't believe I didn't think of it first" idea.
---
2. Onion Holder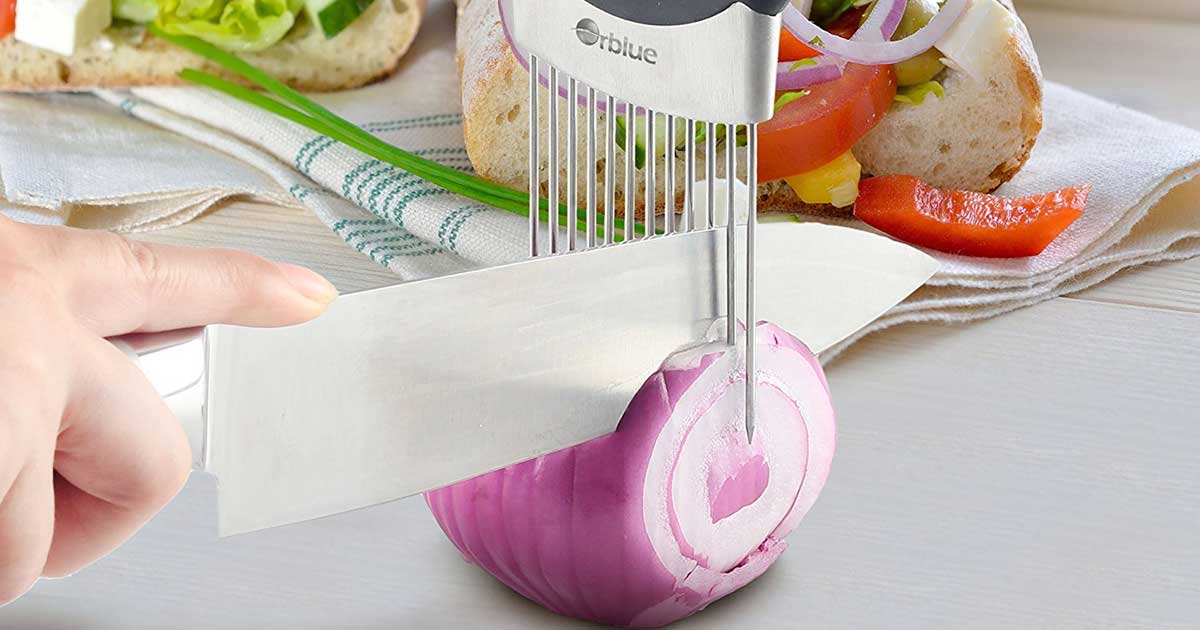 Tired of accidentally cutting yourself while slicing onions, potatoes, tomatoes, or other veggies? Well, the Orblue All-in-One Onion Holder could help. Holding this comb-like instrument helps keep the vegetables in place so you can cut them perfectly.
---
3. Rotating/Interchangeable Power Strip Outlets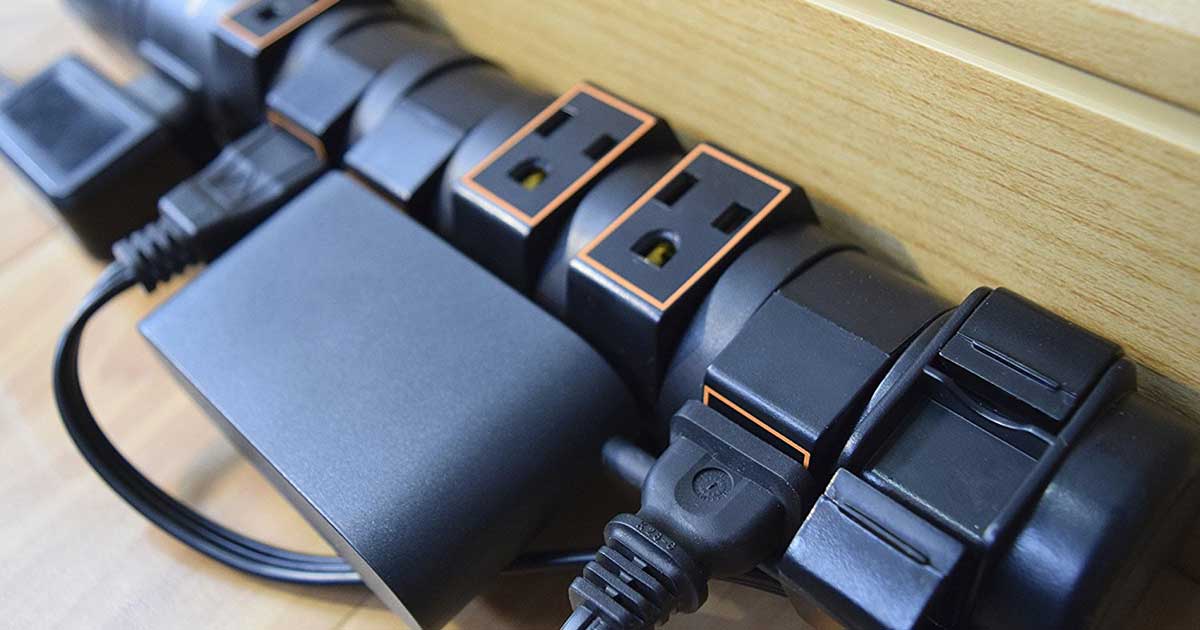 Tired of bulky adaptors taking up multiple plugs on your power strip? This (or any number of others available on the market) rotating power strip allows you to shift and move the outlets on your surge protector so that bulky or boxy plugs no longer block other plugs. The Echogear Power Strip Surge Protector has a near-perfect Amazon rating from its many satisfied fans.
---
4. Hourglass Traffic Lights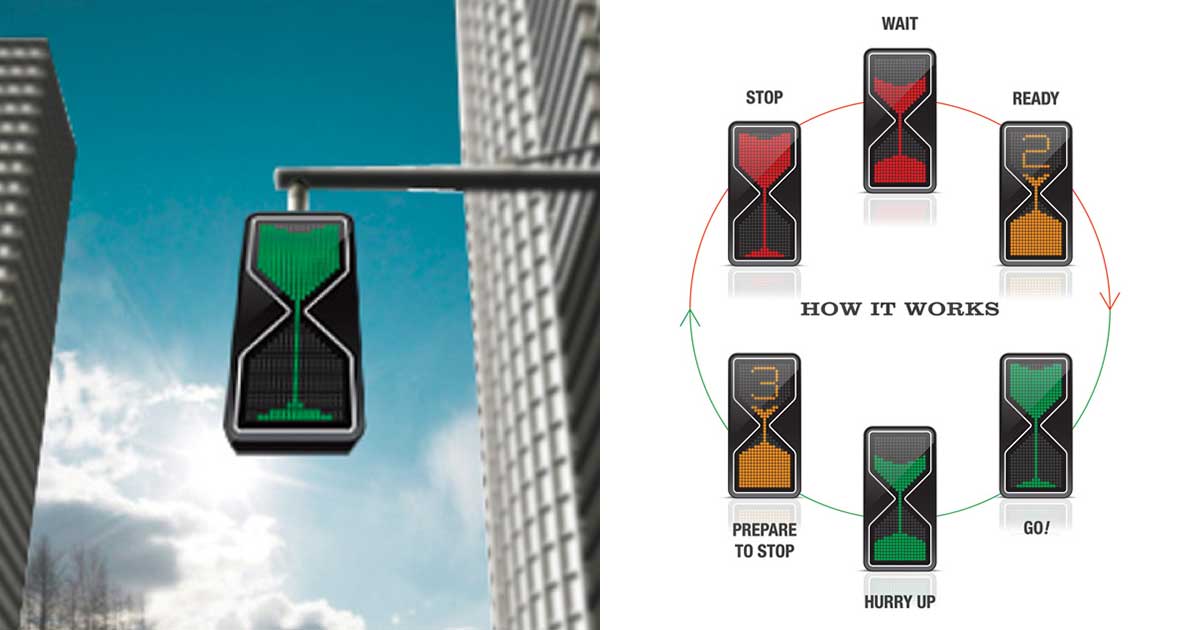 The design of the traffic light could soon change. Yanko Designs created a new design for traffic lights and it looks awesome. The hourglass counts down the time left before the light changes. No more guessing how long that light's going to be red, or trying to speed through a light unnecessarily before it changes from yellow to red.
---
5. Pizza Scissors and Server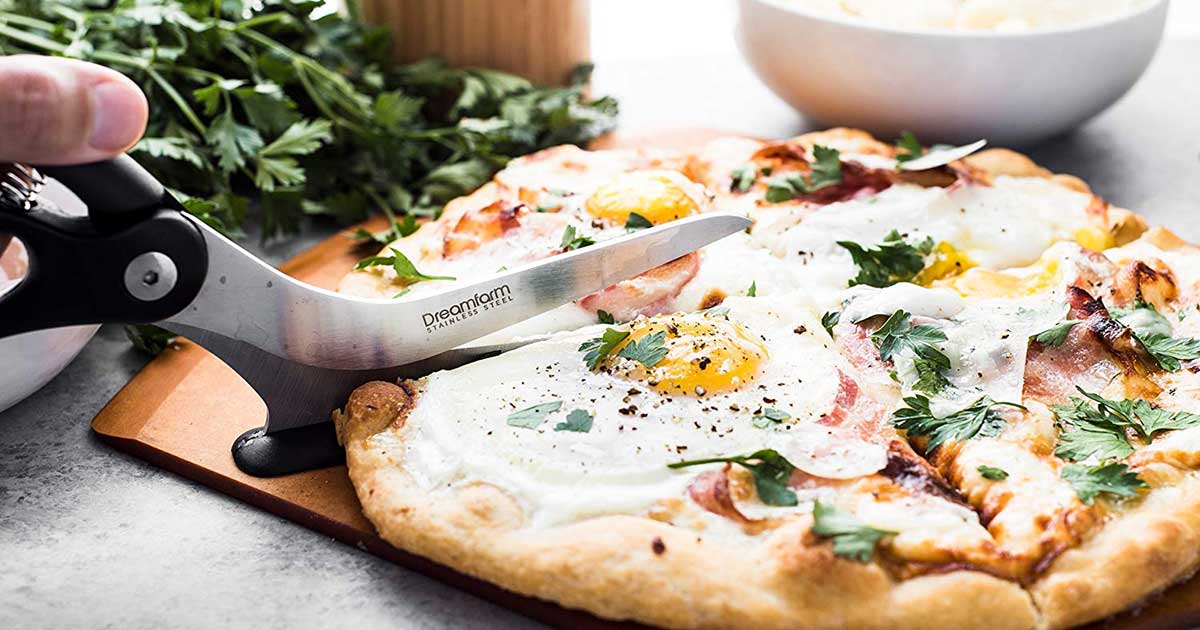 Oh pizza, where would we and millions of college students be without you? Lucky for us (the world?), some genius devised one simple tool that not only slices our pizza, but offers a nifty tool to serve it as well. These Pizza Scissors and Server could be the breakout invention of the 21st century.
---
6. Smart Contact Lenses for Diabetics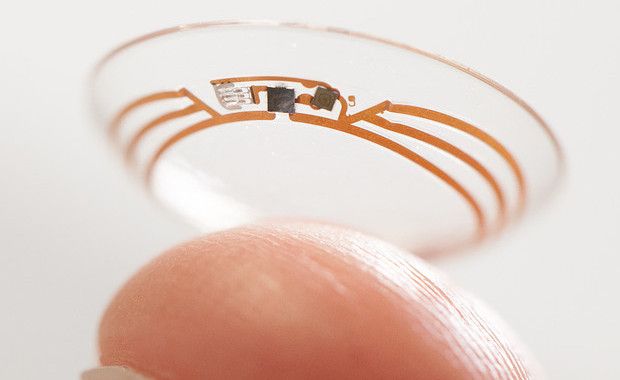 This invention could save the life of a diabetic. Pharmaceutical company Novartis announced in 2014 that, in a partnership with Google, they were working on contact lenses that not only correct vision, but monitor the blood-sugar levels of diabetics via their tears. If the glucose levels are imbalanced, the person becomes aware when the color of the lens changes.
---
7. Faucet Thermometer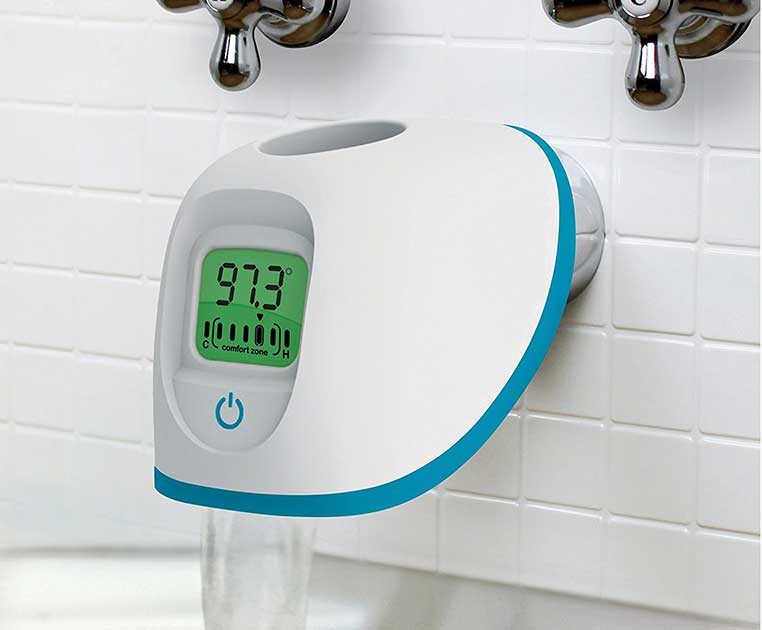 Worried about the correct water temperature for your newborn's bath? This company was genius enough to invent a faucet thermometer so you can see the temperature as the water fills the tub. Take the guessing out of bath time.
---
8. See-Through Highlighters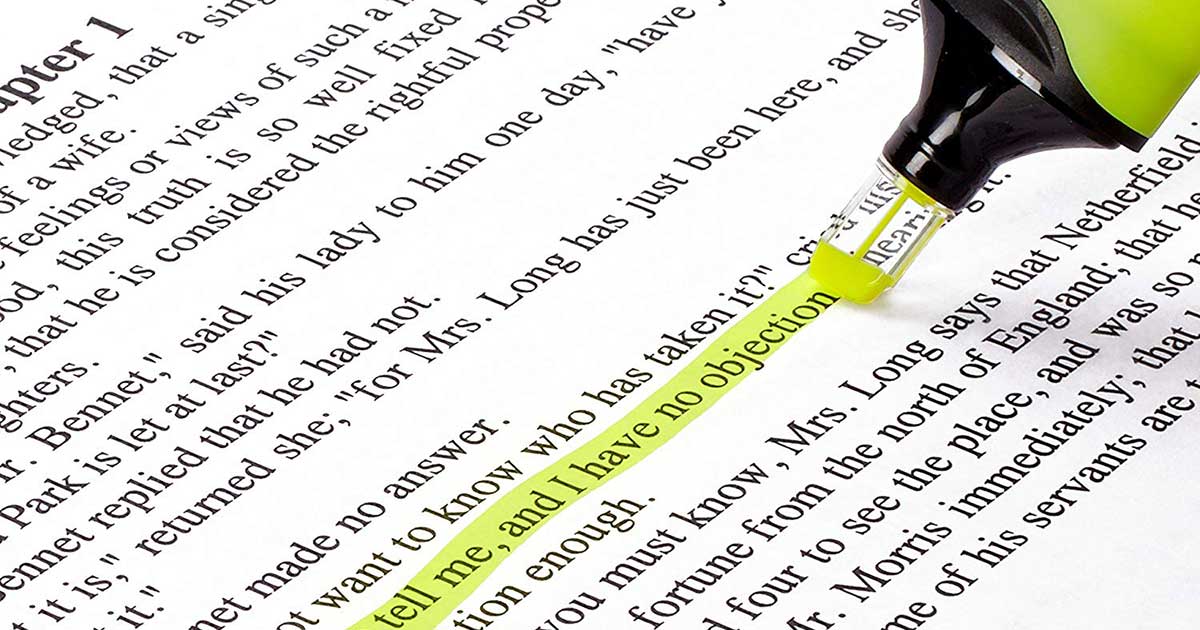 While you might not have much use for highlighters in your adult life, these See-Through Highlighters would have made highlighting that book passage so much easier back in college. Maybe you still highlight documents at work, so these may still be useful for the adults reading this.
---
9. Light Saber Room Light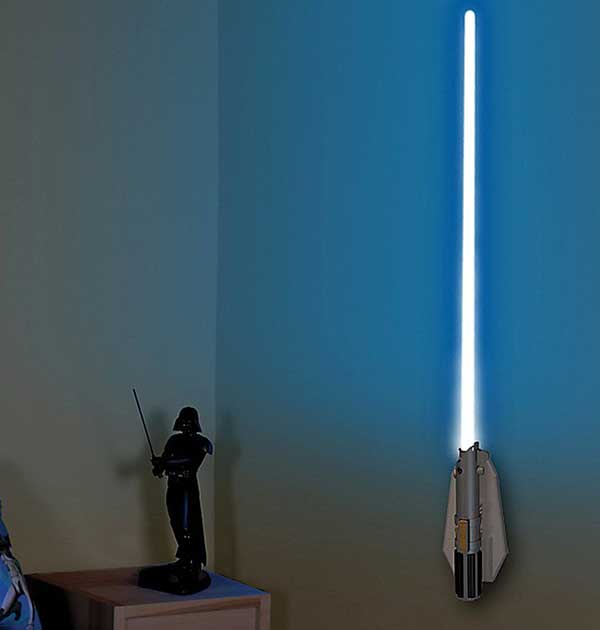 Got a Star Wars fanatic in the household? This deluxe Light Saber Room Light is the perfect idea for them. And even better yet, the light can adjust to eight different colors, so you can go from Sith to Jedi at the push of a button.
---
10. 2-in-1 Colander Cutting Board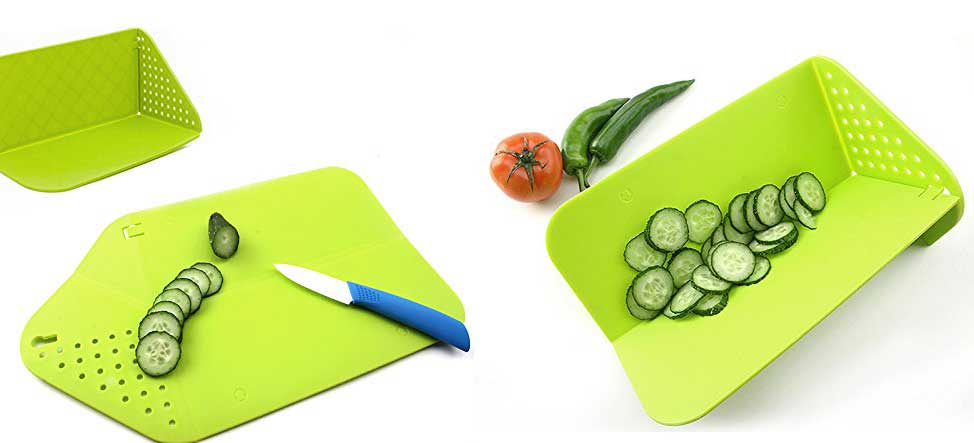 Why take up valuable counter space while cooking when you can have two gadgets in one? This cutting board easily transforms into a strainer/colander when doing your meal prep. No more transferring food between appliances.
---
11. Ben & Jerry's Ice Cream Lock
Have a roommate who loves to skim a little of your Ben & Jerry's from the pint? Or maybe kids who sneak a quick snack? Then the Ben & Jerry's pint lock is what you need. The Euphori-Lock is the perfect way to keep unwanted folks out of your favorite flavor.
---
12. Condiment Shooter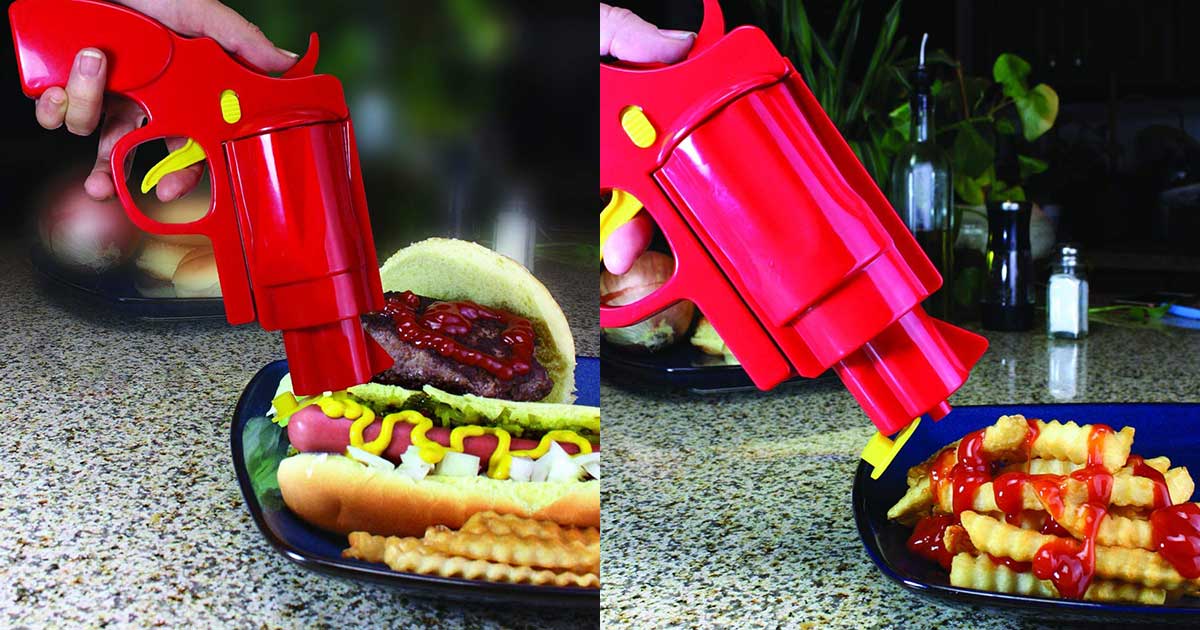 It's time to put an end to that frustrating tradition of banging the side of a ketchup bottle. Why not dispense your condiments in true "wild west" style with these condiment shooters? It's all fun and games at the dinner table with these great utensils.
---
13. Baby Bath Umbrella Hat
Want to protect your newborn from the chemicals of shampoos? This cute, blue bath baby umbrella hat is the perfect protection for your baby from soapy water, or even use it as a sun visor. You're welcome.
---
14. Bottle Opener Ring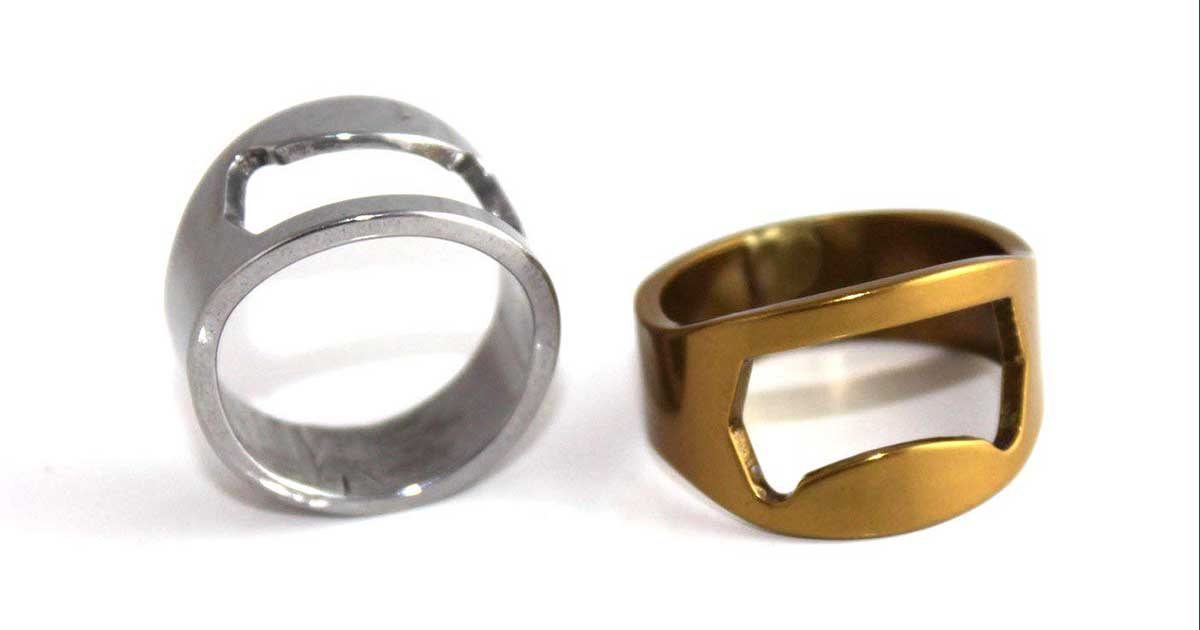 Who among us hasn't been at a house party or picnic, and suddenly we realize we're in need of a bottle opener? Problem solved with ZRAMO's ring bottle opener. Just don't tell strangers what it is. They'll probably think you have a problem.
---
15. Grooved Spaghetti Forks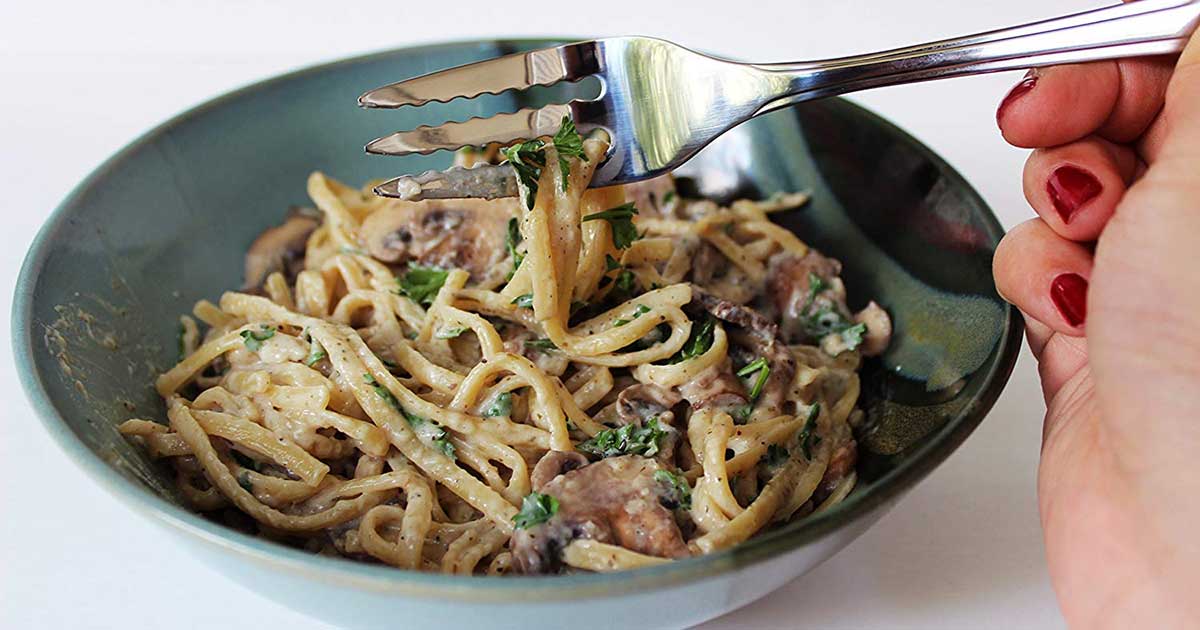 How frustrating is it when you're eating pasta and you twirl and twirl and twirl your fork, only to end up with one freaking string of spaghetti on it? Well, bye bye frustrations! These grooved spaghetti forks are the answers to your pasta-loving prayers.
---
16. Water Sterilizer/Air Purifier for Your Fresh Foods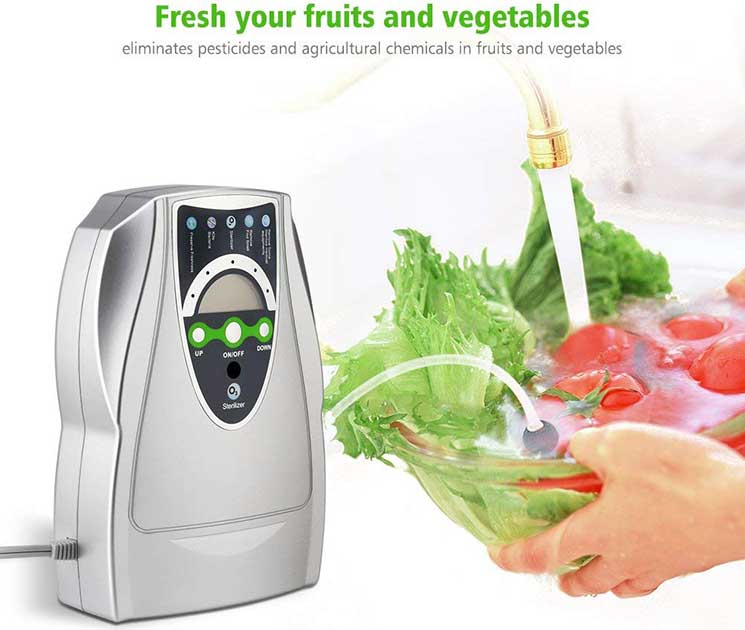 Sounds like a dream come true for germaphobes! The WSTA Ozone Generator Purifier and Water Sterilizer is the perfect appliance to get rid of bacteria, germs, pesticides, and other harmful agents that can be on foods, fruits, or your baby's toys.
---
17. Laser Bike Lane
If you commute to work using your bike, but are always fearful that motorists won't see you or will get too close, then this is the invention for you. This bike light reveals a "bike lane" for motorists, so they know how close they're getting to you. The super-bright LED lights will help give you peace of mind as you cycle home from a long day at the office.
---
18. Coffee Cup That Catches Drips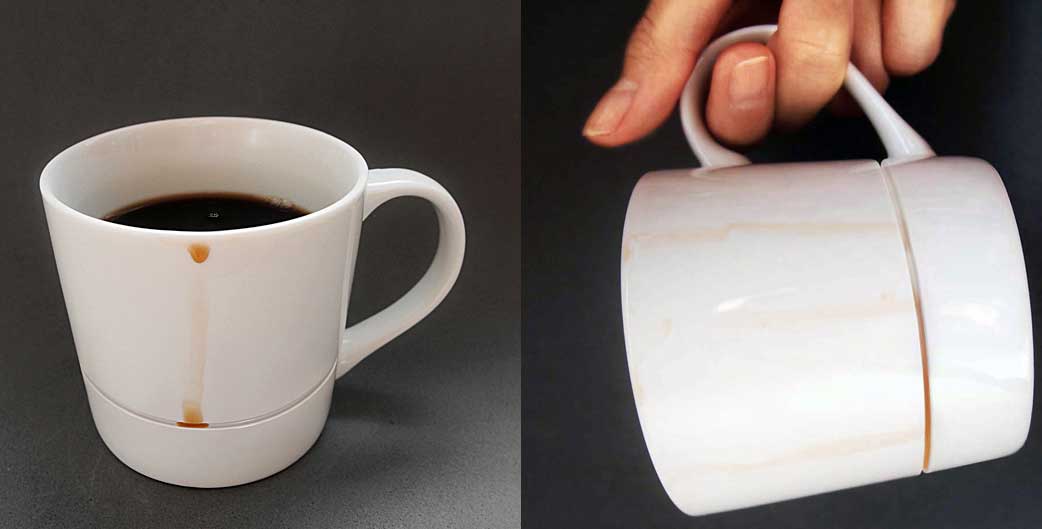 It's a bit of a hassle to clean coffee stains off your office table or off your shirt. Thankfully, Korean designer Kim Keun Ae has figured out a simple way to avoid this chore with the Drop Rest mug. With its ingenious design, the mug catches drips thanks to a thin groove and the physics of surface tension.
---
19. Ironing Board Mirror
This mirror/ironing board hybrid is the invention for you. Once you are done ironing, you just flip the iron board up to use it as a tall mirror so you can see if you missed a spot. No more wrinkly clothes at the office for you, Mr./Mrs. Proper Adult!
---
20. Chemistry Spice Set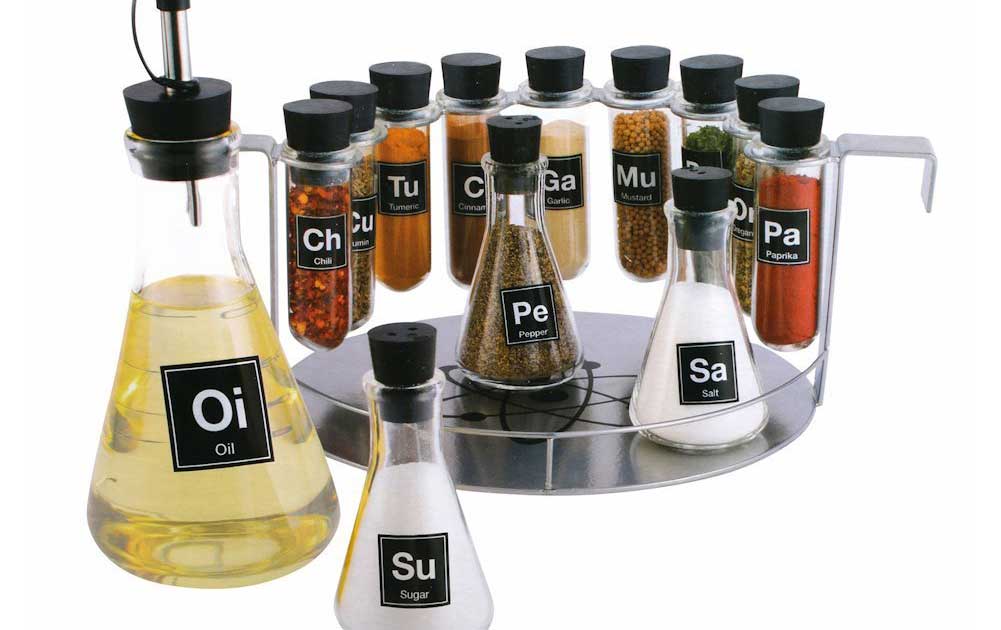 Cooking is a science, and what better way to show that than with this "Chemist's Spice Rack" from Wink. The 14-piece set is a fun and informative way to add a dash and a sprinkle to your (cooking) experiments.