There is going to a new royal baby in 2019 thanks to the blessed fruits of Meghan Markle and Prince Harry.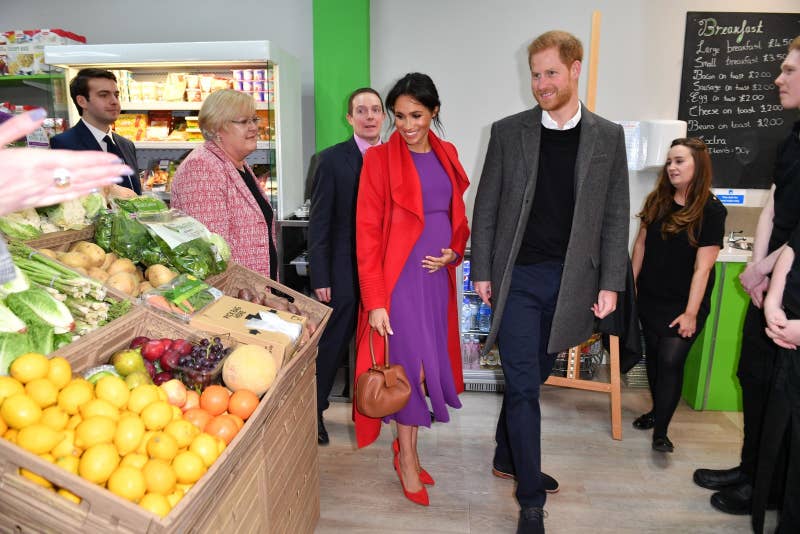 The couple announced they were expecting their first child during their first Australian tour late last year telling us the new Duchess of Sussex "is expecting a baby in the spring of 2019".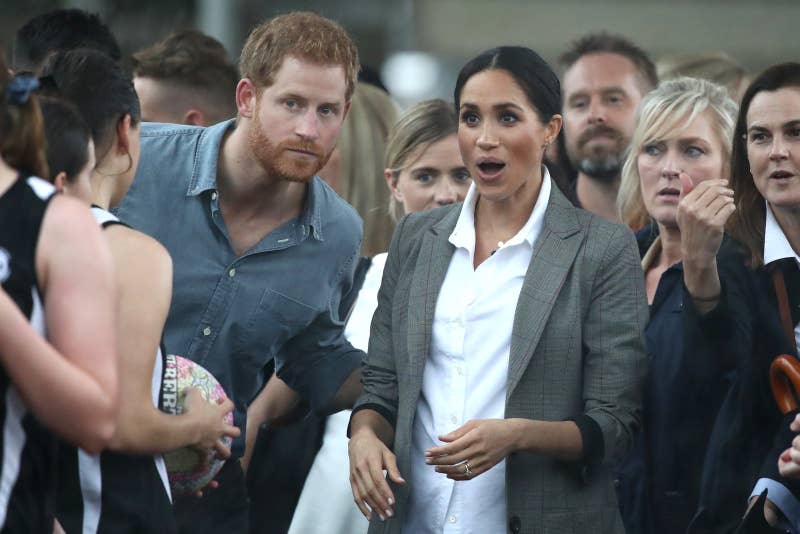 While Kensington Palace never discloses the due dates of royal spawn, Meghan has reportedly shared her pregnancy timeline while opening a community cafe and supermarket in Birkenhead.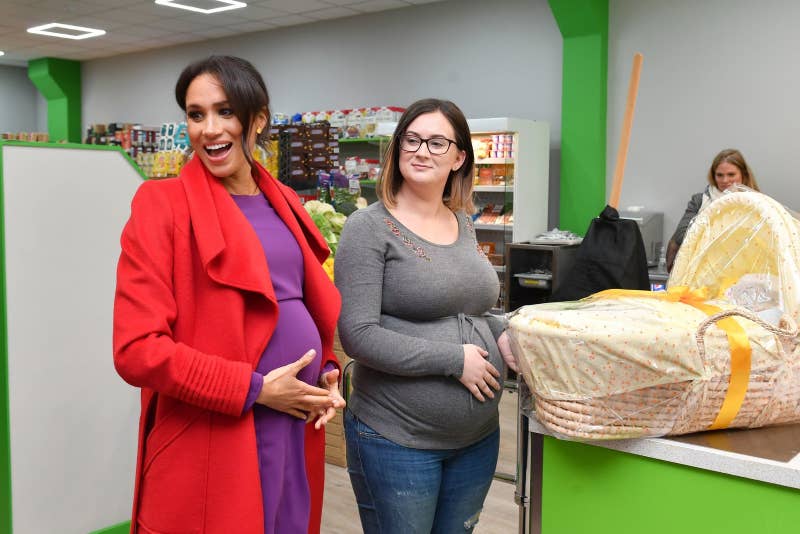 According to People, Meghan spilled the tea when meeting the crowd outside confirming she was "six months pregnant".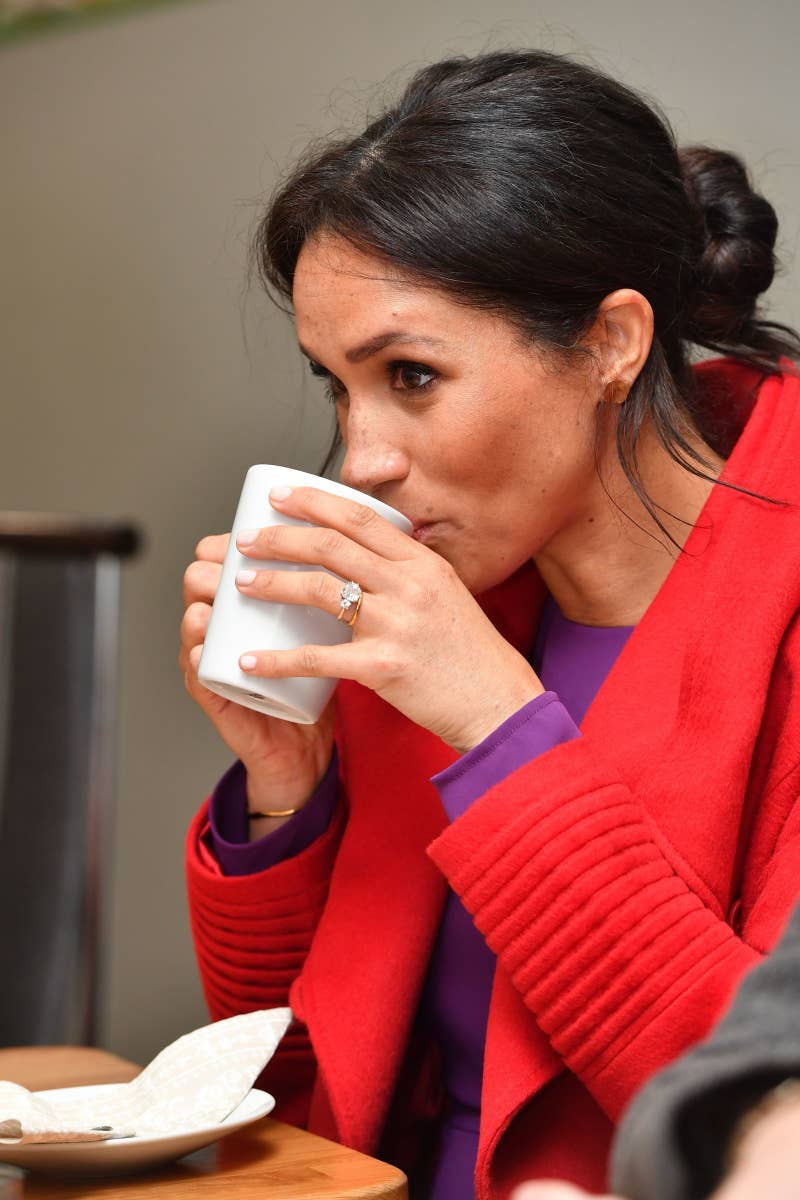 She is keeping mum on whether she is having a boy or girl though. "We don't know. We're keeping it a surprise. Whichever way, we'll be thrilled with the outcome," she reportedly said.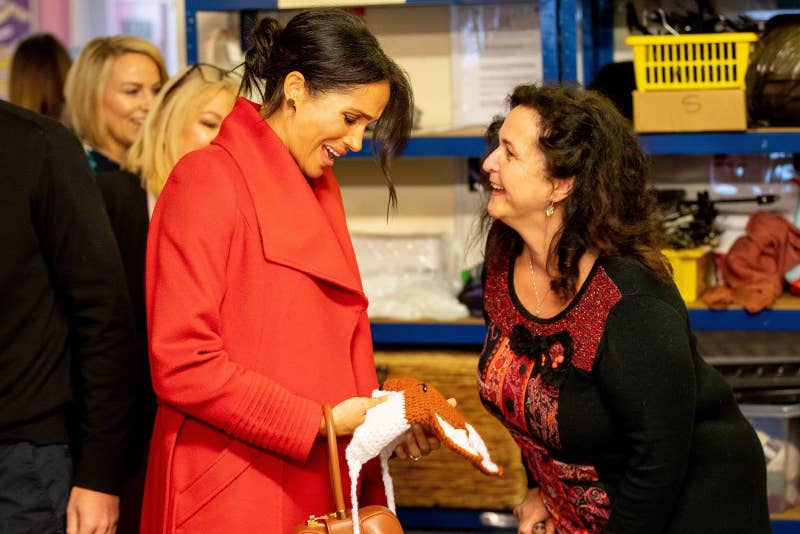 So from this new, more specific information, we can deduce that a human baby Sussex should definitely be arriving sometime in April.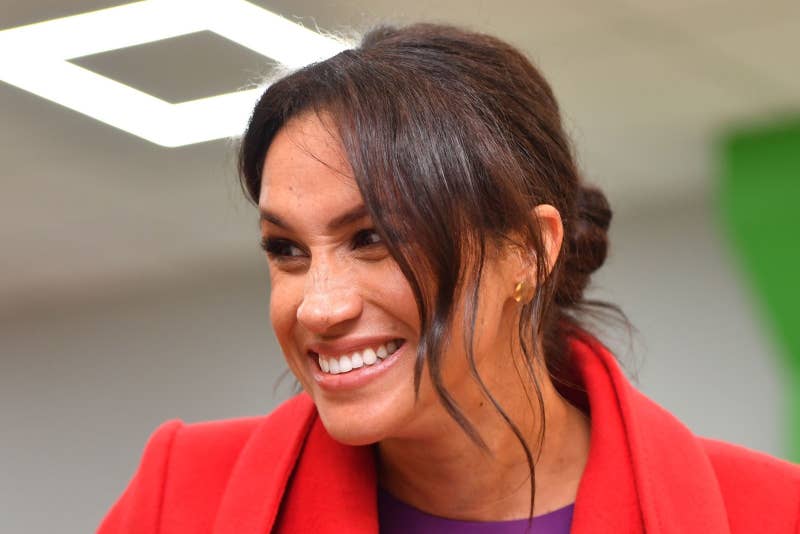 Thank you for listening to my TED talk on counting.